1A Auto News / Press
Press / Media inquires:
jmacdonald@1aauto.com
, 978-771-5596
---
2/9/2020
1A Auto recently launched a video on how to avoid spreading the flu in a car. After suffering from the flu himself, Rick Green, CEO of 1A Auto, decided to put his company's efforts into helping the public, which is what the company does with its DIY videos.
New 1A Auto video nothing to sneeze at
---
11/12/2019
Members of the 1A Auto Parts team visited Nashoba Valley Technical High School's annual Open House on Nov. 3 to teach kids and their parents how to check their oil and offer other basic car and road safety tips.
1A Auto teams up with Nashoba Tech students
---
10/29/19
1A Auto will run a how-to clinic behind the school during the open house so those attending the event can learn how to check their oil and other fluids, change tires and perform other basic auto maintenance.
Nashoba Tech Open House To Feature Clinic With 1A Auto
---
9/3/19
1A Auto in VFW Magazine
Auto Parts Dealer Gives Back to Vets – 1A Auto, based in Westford, MA launched a program in which cars are donated to veterans, their families or veteran organizations.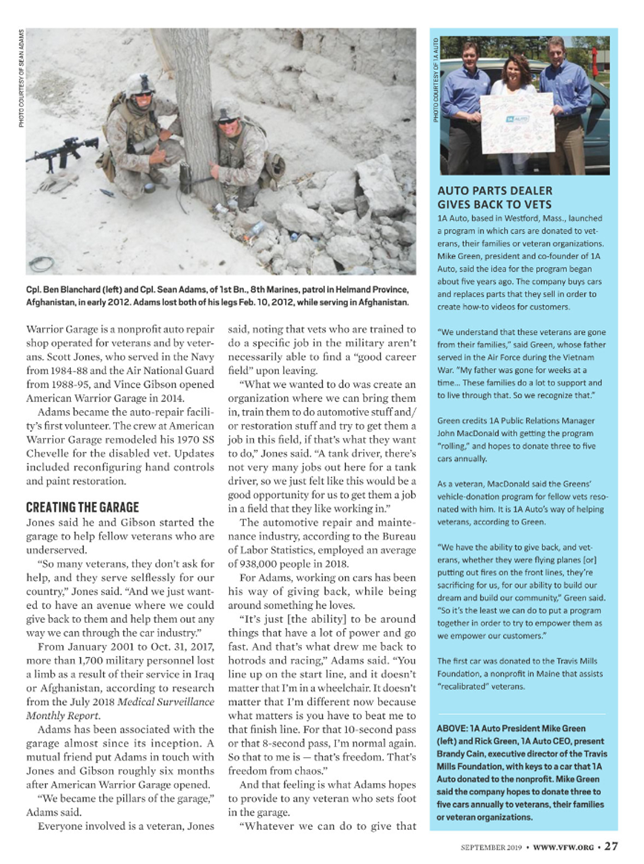 ---
8/28/19
1A Auto expanding to Reno. Looking to fill 100 jobs

RENO, Nev. – A Massachusetts-based auto parts retailer will soon expand its services to Reno and plans to hire 100 or more employees by this fall.

Rick Green, CEO of 1A Auto, announced this week the company has signed a 5-year lease at a new 150,000-square-foot fulfillment facility on Moya Boulevard in Reno in order to better serve customers on the West Coast.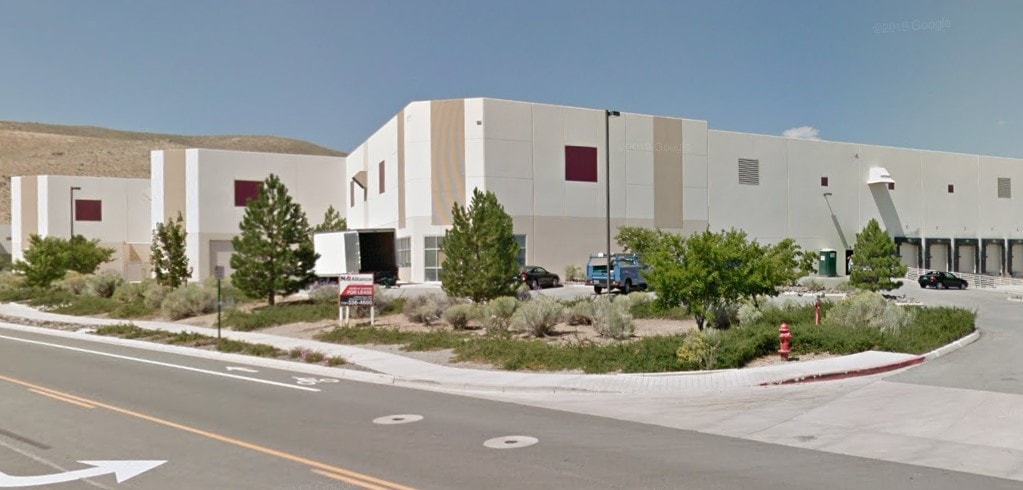 ---
7/17/19
1A Auto's Thomas McCabe on Healthy Hub Episode 13 by BostonHeraldRadio

1A Auto Recreational Therapist/Personal Trainer, Thomas McCabe talks about his role within the company and the importance of personal health with Boston Herald reporter and Healthy Hub Podcast host Rick Sobey [Listen now]
---
6/11/19
1A Auto explores partnership with Nashoba Valley Tech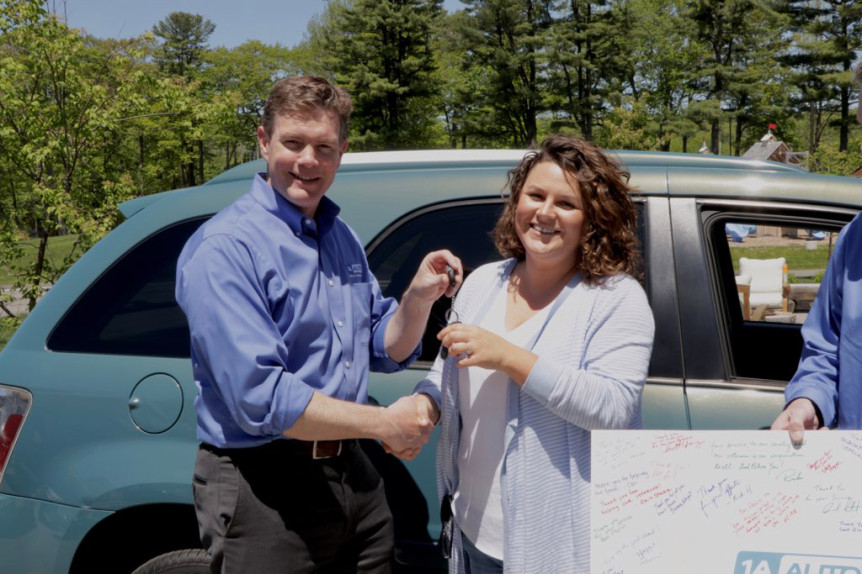 " 1A Auto, donated a Chevrolet Equinox to the Travis Mills Foundation in rural Rome, Maine. The car will transport veterans and their families from the airport to the retreat, a key need for the nonprofit." [Continue reading]
---
5/30/19
1A Auto explores partnership with Nashoba Valley Tech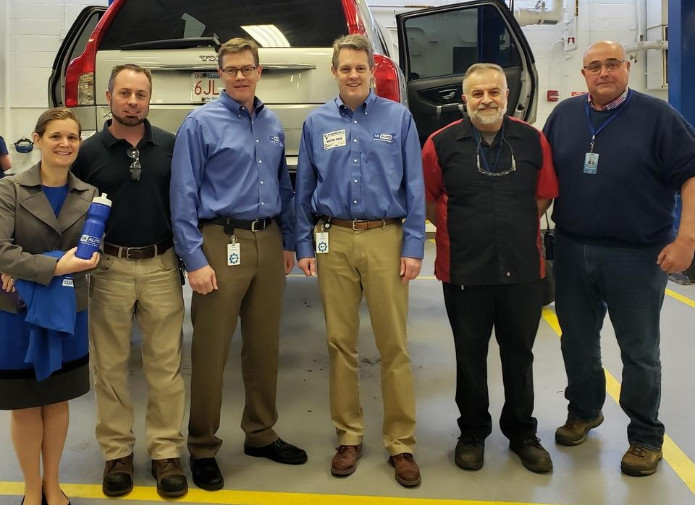 "1A Auto visited Nashoba Valley Technical High School and toured several of the school's technical programs." [Continue reading]
---
5/28/19
1A Auto donates $150G to NMRHS' new turf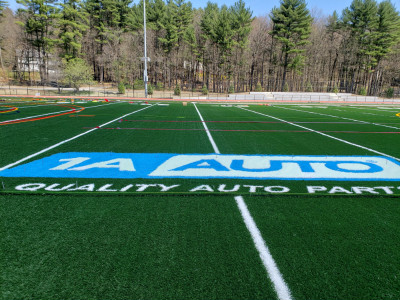 "Westford-based 1A Auto recently donated $150,000 to North Middlesex Regional High School new synthetic field turf." [Continue reading]
---
5/17/19
Nashoba Tech, 1A revamp vehicle for veterans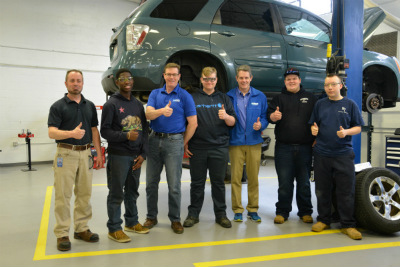 "Nashoba Valley Technical High School students are driven to give. This month, the Automotive Technology Department is partnering with 1A Auto to tune up and donate a used vehicle for veterans." [Continue reading]
---
3/25/19
NASCAR Driver Spencer Boyd makes official visit to 1A Auto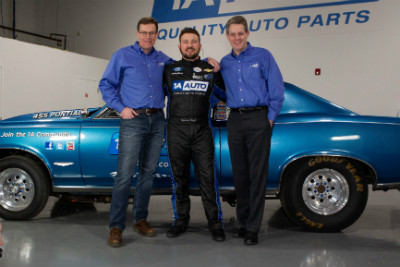 "1A Auto employees were excited for the chance to meet NASCAR driver Spencer Boyd when he recently visited the company's R&D center. The R&D center is where the online auto parts retailer develops and tests..." [Continue reading]
---
3/22/19
1A Auto hosts Gateway Students for tire changes and smiles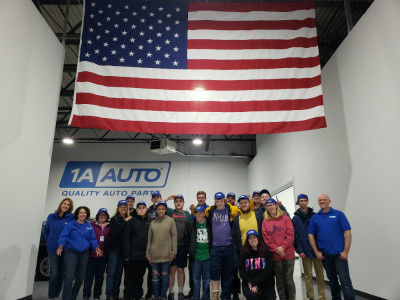 "The 1A Auto team hosted The North Middlesex Regional School District's Gateway Program at its R&D Center in Pepperell, MA. Students toured 1A Auto's R&D Center..." [Continue reading]