About 1A Auto for Quality Aftermarket Auto Parts Online
My Promise To You...
When my brother and I started 1A Auto, our goal was to empower people to perform their own auto repairs. 1A Auto fulfills that mission by providing the highest quality parts and the best customer experience possible. We offer only the most reliable parts, made of the best materials. We employ a team of automotive experts on our US-based customer service team. That's what's grown 1A Auto from a small company selling out of a local garage into a high tech auto-parts retailer with state of the art facilities across the United States.
As the CEO, I know that kind of growth comes from putting customers first and I'm not satisfied to rest on my laurels. I'm always looking for ways to improve your 1A Auto experience. If you ever have a problem that's not quickly and easily resolved by our customer service experts or you have a suggestion for how we can better serve you, contact me directly at ceo@1aauto.com.
Our Passion...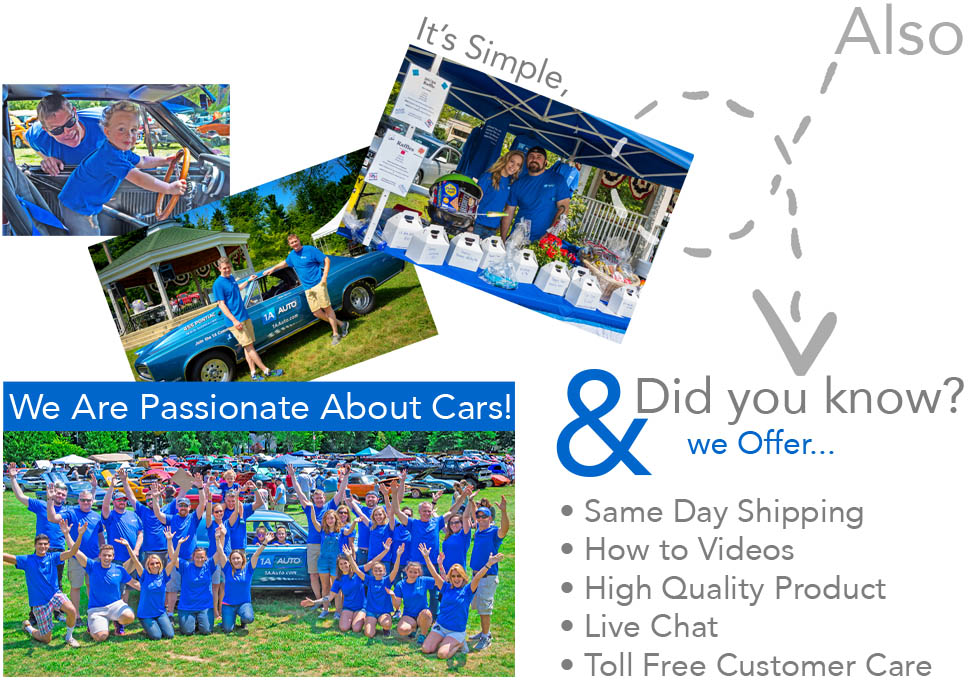 DO WHAT YOU
LOVE
&
LOVE
WHAT YOU DO