Highest Ratings

Quality: We've got the awards to prove it!

We've won the Bizrate Circle of Excellence award,

7 years in a row. Rated outstanding for quality, satisfaction, service, and on time delivery. 1A Auto selects the highest quality parts from the best manufacturers.

Check our excellent ratings

.

Fastest Shipping

No-Hassle Returns

USA Support Techs

Best Value

Our Guarantee
Click here to try out our new site!
Home
> 1A Auto Reviews | Customer Feedback
1A Auto Reviews | Customer Feedback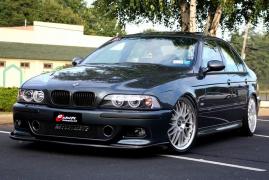 BMW 528i

"Super great customer service, excellent shipping speed. 1aauto will definitely be a place I come back to and refer others to for parts when needed. Thanks 1aauto!




"
– Mike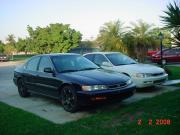 Honda Accord

"I love this site :) Excellent service, Fast and Free shipping, best prices for top quality replacement parts. Thank You!!!!




"
– Antonio M.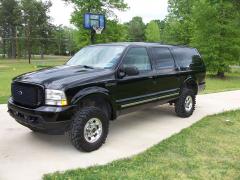 2003 excursion limited

"I was really impressed with the quality of your parts.Shipping time was also great......Thanks again




"
– george k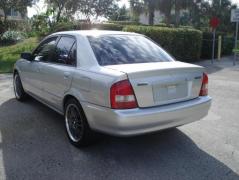 "I ordered what one might consider a rather obscure piece- an interior passenger side door handle to a 2000 Mazda Protege. I looked everywhere for that part and spent a good 1 and a half hours online searching until I came across 1A Auto. Once I typed in the make/model/year, I was asked to choose my Mazda Part Type from a well thought out and comprehensive list, to which I quickly found "Door Handle Interior". It was as easy as that...and the icing on the cake- I selected standard ground shipping and STILL received it ONLY 2 AND A HALF DAYS LATER! Not only does 1A Auto have my business, but I am going to suggest 1A Auto to everyone I know!
Thanks 1A Auto and God Bless!
Robert"
– Robert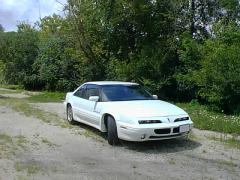 1994 Pontiac Grand Prix SE (sports edition)

"I needed a drivers side door handle for my 94 Pontiac Grand Prix coupe. (REAL tired of opening the passenger side to unlatch the drivers door. I placed the order on the 12th (after the 3pm EST cut-off) but still got an order confirmation. It shipped the next day and I got a UPS tracking e-mail (opened on 15th) and UPS said it would be delivered today! The install went flawless, a simple remove and replace. And they are 100% correct about the re-design. They have beefed it up right where the well meaning teenager broke it. Great job!!! The only hiccups were GM related. Removing the clip on the backside of the lock required a large (heavy-duty) paperclip with a small (about 3/32") right angle bend to get the tab raised enough to push off the clip with a small straight blade screwdriver. The other flaw (GM's) are the nuts you have to remove to take off the cover. They are "tinnerman" style acorn nuts. Just take care when reinstalling these nuts to tighten just barely enough to make them snug. Over tightening might result in ruining the thread-less stud. One other minor problem that might arise is the torx headed screw that holds the lock in place. I tightened mine down fully and the lock was loose. Solution? I ground off about 1/4" of the tip and it worked great. All in all it took me about 45 minutes to do the job. Should take someone 30 minutes or less with these tips and knowledge of which end to use on the screwdriver! The price? There were cheaper ones out there but none in the gloss black I required and absolutely NO ONE that had taken the time to improve GM's weakness. Great job 1aautoparts!
"
– Dave
About 1A Auto
Welcome to 1A Auto! We are a family owned business, and for the last 50 years, we have been using the same high quality aftermarket replacement auto parts that we now offer for sale online.
Customer Feedback

I ordered weatherstrips for my...
Chevy Van
Don, Slippery Rock, PA